Astronoid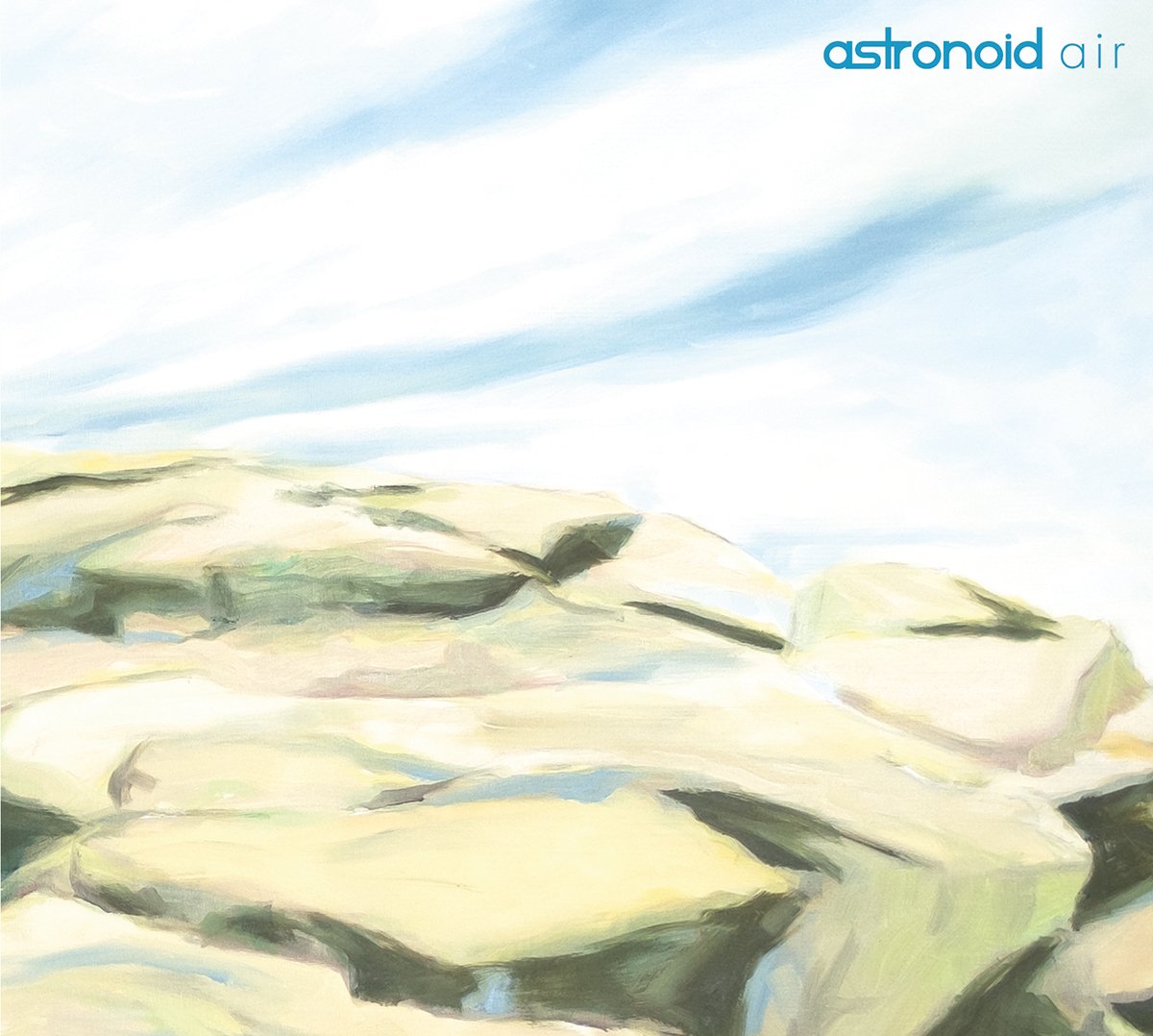 Album cover unleashed.  Music/lyric video premiering next week!
Unexpected style, yet I'm very much liking where you're going with this!
def will get that, Love the sound.
Will there be a vinyl release?


Really excited about this one, their EP was very good.
Premiere track on Monday!

It's a very different album - it sounds soooo familiar, but I have no idea what band they sound like. It's poppier than their EPs but more complex.
Kick ass song!!
Will buy as soon as I have some budget
Glad you like! Haha, really seems to be splitting people in half. Some people love, some hate. Well, that's the best kind of music, really. :]
Holy motherfucking shit. Just listened to Air. Feels like I've rediscovered music. I need this. Kinda feel like this could explode if people discovered the band. Can see it appealing to so many different audiences.
I have a feeling I should enjoy this more than I do. Must have something to with sounds that are somehow, I don't know, flat? I'm not big fan of the drums. They are especially bad after one minute mark of Air.

Can't help but feel disappointed right now as the teaser really caught my interest. Maybe it'll grow on me with more thorough and overall more listens. Buying the album would be way too big of a risk currently (if I were to allow myself to buy anything at all).
Share Thread:
Users browsing this thread:
1 Guest(s)